Calling all VCA Alumni!
If you are a VCA Alumni from 2000 - 2023, you are invited to attend a special night to visit, reconnect, and enjoy the VCA vs. Zephyrhills Christian School football game on Friday, September 29th. There will be a free meal and a gift for all alum who register.
Register here to attend this special night, no later than Tuesday, September 26, so we know you (and your family) are coming for dinner. Please share this with any alumni that you may know so they can join as well.
We hope to see you there! If you have any questions, please call the VCA office at 863.858.5614 or contact Grady Morrell at gmorrell@victorylakeland.org.
At VCA, you'll find a positive environment that inspires and motivates students to achieve spiritual, academic, and social excellence through a biblical worldview by encouraging servant leadership to influence their families, their church, their community, and the world.
About VCA
VCA's pre-school through 12th grade features Christ-centered classes and curriculum, outstanding Christian teachers, a highly competitive athletics program, and life-changing experiences for spiritual growth. With roughly 50 students per grade in high school, VCA maintains the personal attention to attain academic excellence and Christian values that impact students for life. Best of all, VCA is affordable through both scholarships and financial aid.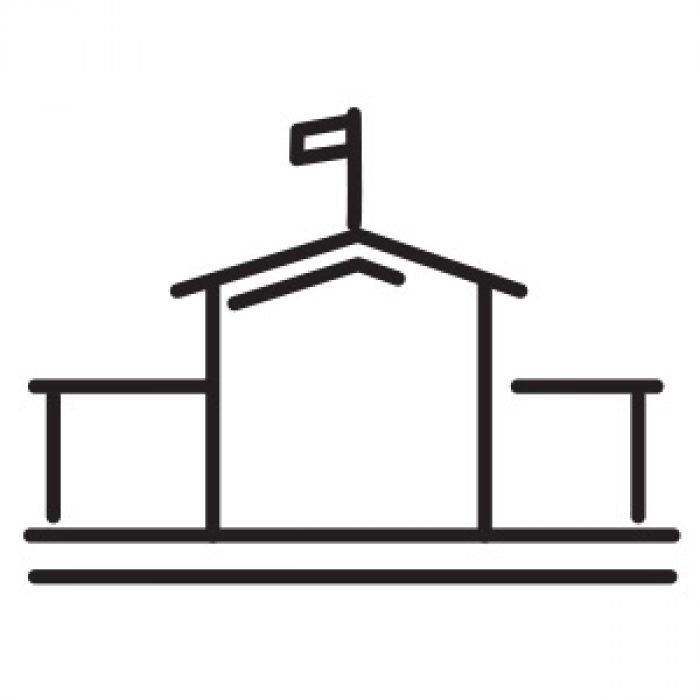 VCA Campus
VCA provides a secure environment on a beautiful campus with excellent facilities. We are pleased to offer a media center, technology lab, full court gymnasium, athletic complex, soccer field, playground, and music suite.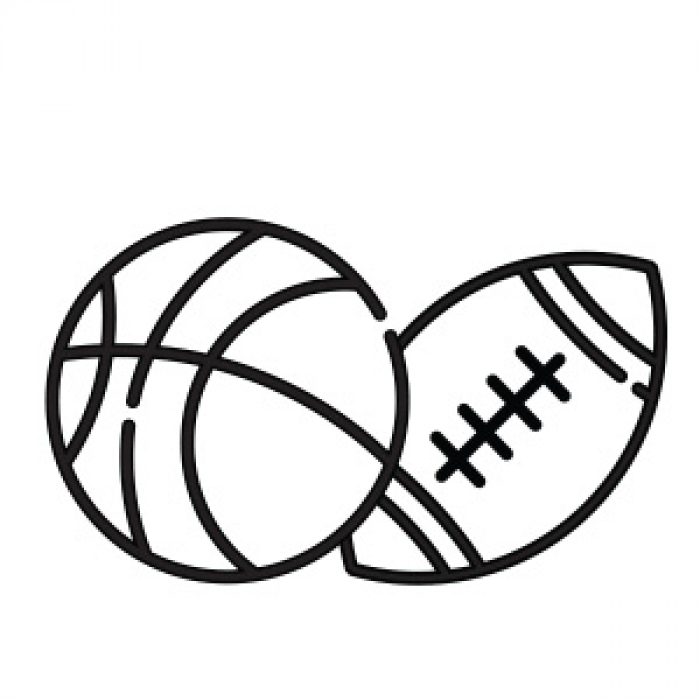 Athletics

With championship level athletic programs and award-winning coaches, VCA is a home for local and international students who want to grow in their skills as well as their character. We encourage our students to pursue athletic excellence while maintaining a healthy school-life balance and growing spiritually. Our coaches instill upon their players the values of teamwork, sportsmanship, and commitment, and their success shows the value of their focused efforts.