Just 4 easy steps to enroll in VCA (K-12)
1- Complete Online Enrollment for Grades K-12
Complete online application. Click Here to apply.
Payment of $100.00 Application Fee/testing fee.
Completion of the following documents (available from online application):

Pastor Reference Form
Teacher Reference Form
Admissions Records Request

McKay Scholarship is for students with disabilities or special needs. McKay seats are currently CLOSED to any new applicants for the 2022-23 school year. We are currently at capacity for students with special needs due to limited resources. www.floridaschoolchoice.org/information/mckay

Submission of last two years report cards
Behavior/Discipline Record
Submission of complete transcript (10th – 12th grade only)
Submission of most recent standardized test results
Submission of proof of legal guardianship (when applicable)
Submission birth certificate
Entrance testing is administered to every applicant at Victory Christian Academy. The school office must receive your online enrollment documents before testing or interviews may be scheduled. Please call us at 863-858-5614 for upcoming testing dates.
After enrolling online & testing have been completed, you will be contacted regarding the testing results. A family interview will be conducted, as determined by the principal. Your application will then be sent to our Admissions Committee and you will be notified in writing as to your child's acceptance. If your child meets the admission requirements, but there are no spaces currently available in that grade, you will be given an opportunity to keep your application active in the waiting pool.
Upon acceptance, arrangements will be made for families to complete the registration process. Students are not officially registered until ALL of the following items are completed:
Payment of Matriculation Fee ($500 K-12th grade)
FL State Physical Form 3040 – Physical exam within 12 months prior to entrance
FL State Immunization Record – FL DH 680
Copy of student's social security card
Copy of both parent's drivers license
Emergency Card – provided by the admissions office
Notarized Authorization Form – provided by the admissions office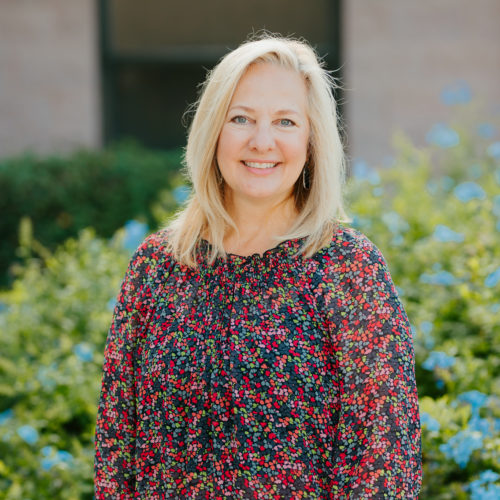 Melanie Cooper
Head of School's Administrative Assistant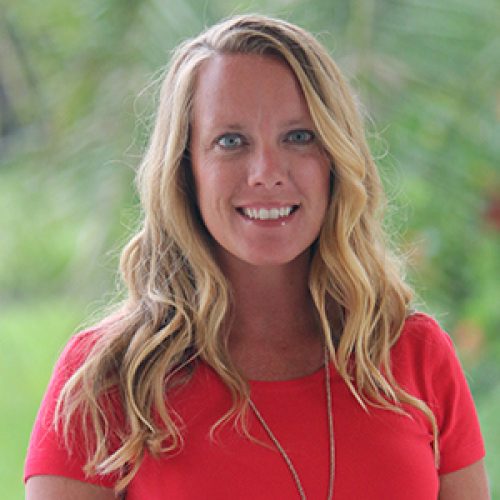 Barbara Dobson
Administrative Assistant, Receptionist
Strive for Excellence
Victory Christian Academy strives to create a positive environment that inspires and motivates students to achieve spiritual, academic, and social excellence through a biblical worldview by encouraging servant leadership to influence their families, church, community, and the world.
Find us on social media...