Welcome
SCHEDULE A VISIT
Let us show you why you'll love us!
Our campus is located in beautiful Lakeland, just an hour either way from Orlando or Tampa. We enjoy partnering with Victory Church to meet the needs of the students of our community.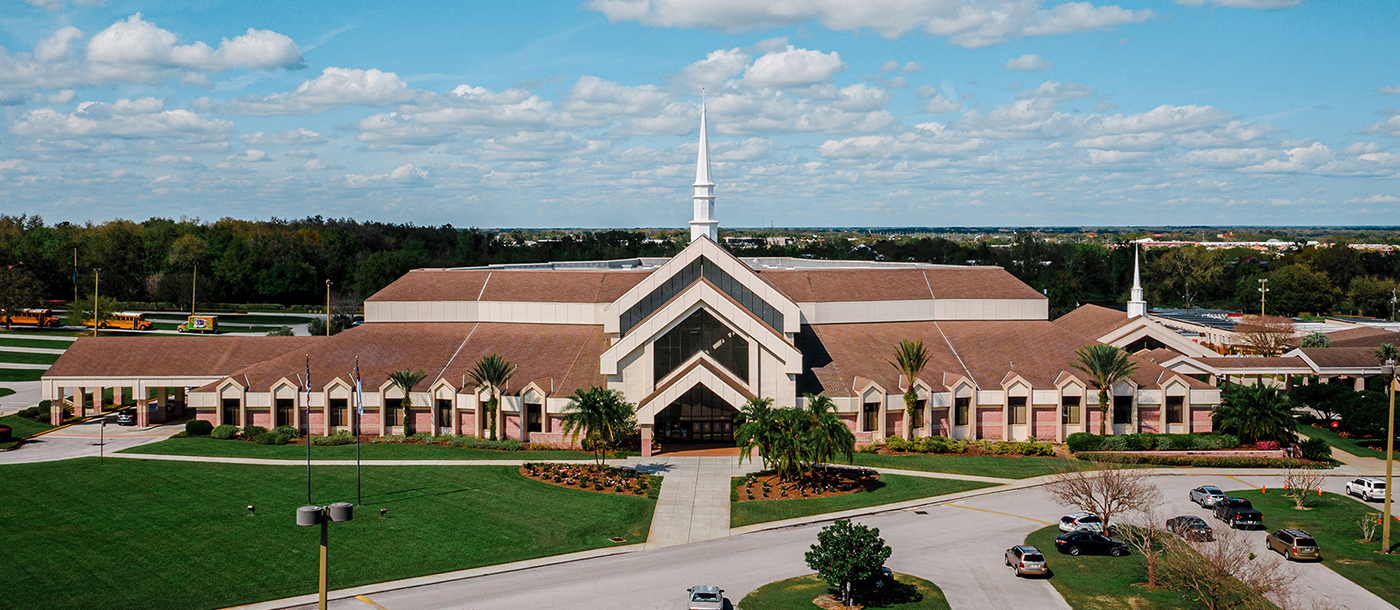 The best way to experience Victory Christian Academy is to visit our campus and see firsthand what makes our school an amazing place to learn. Fill out the form below to arrange a personal tour to see our campus, meet some faculty and coaches, and talk with our staff about our curriculum. Scheduled guided tours are available each week. Let us show you how VCA can inspire your student.
When you take a personal tour, you will:
Explore our campus.
Meet faculty and classrooms.
See the many opportunities your child will have with VCA.
Receive details about admission and tuition assistance.
Please take a moment to fill out the form below. This will allow us to learn a little about you and help us structure your visit to meet your interests.
A VCA representative will contact you within one business day to gather any further information and schedule your visit. We look forward to seeing you!