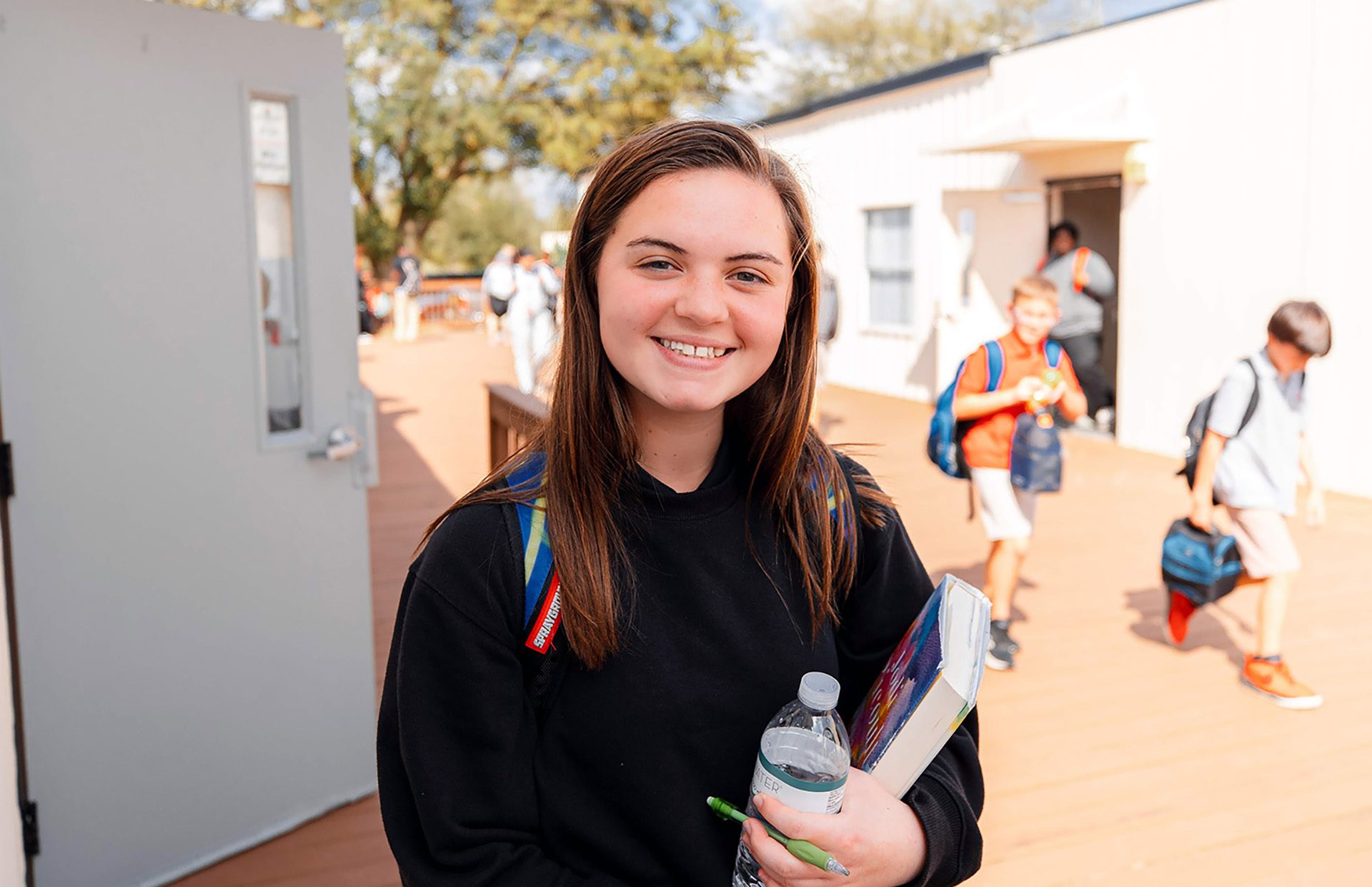 VCA's First Day of School is Thursday, August 20th!
The past few months have presented all of us with challenges and it is good to know that our God is there to help during these times. As you may have heard, Polk County Schools plan to begin on August 24 and in light of this, VCA's new target date to reopen school is now Thursday, August 20th.
We are utilizing all the tools and protocols available to provide the safest environment possible for our students.
We have invested in quality cleaning chemicals and foggers to make sure each classroom and space where students assemble is sanitized on a regular basis.
For more information about our health and safety precautions, or if you have questions, feel free to contact us.